Family Practice Clinic Also Providing
Hormone Replacement Therapy & Body Contouring Treatments
Our Experienced Professional Medical Staff Offers a Personalized Approach to Healthcare
Trust Us With All Your
Medical Needs in San Antonio, TX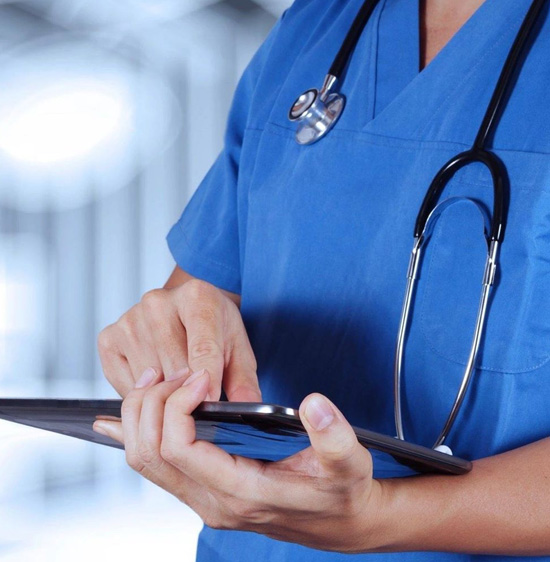 Since 2006, Southtown Clinic has been an established fixture for compassionate healthcare in one of San Antonio's historic districts. As a very intimate practice committed to serving families and our local community, we proudly offer Spanish speaking services, pediatric care, and female staff for women's health exams. Southtown Clinic accepts most major insurance companies, Medicare, Medicaid, Flex Spending payments, major credit cards, and cash copayments.
Whether you are ill and seeking treatment, need vaccinations, or require employment or yearly physical, we will be happy to serve you. Please take a moment to learn more about our clinic's healthcare providers, as well as the various services we offer.
If you have any questions or would like to make an appointment, please Contact Us. We look forward to welcoming you soon!
Southtown Clinic Services
At Southtown Clinic, we provide compassionate care services for families and children in San Antonio, Texas.
Our bilingual staff can assist patients in both English and Spanish, and proudly offer female providers for comprehensive Women's Health Exams. Please contact us to make an appointment or get more information for the following services.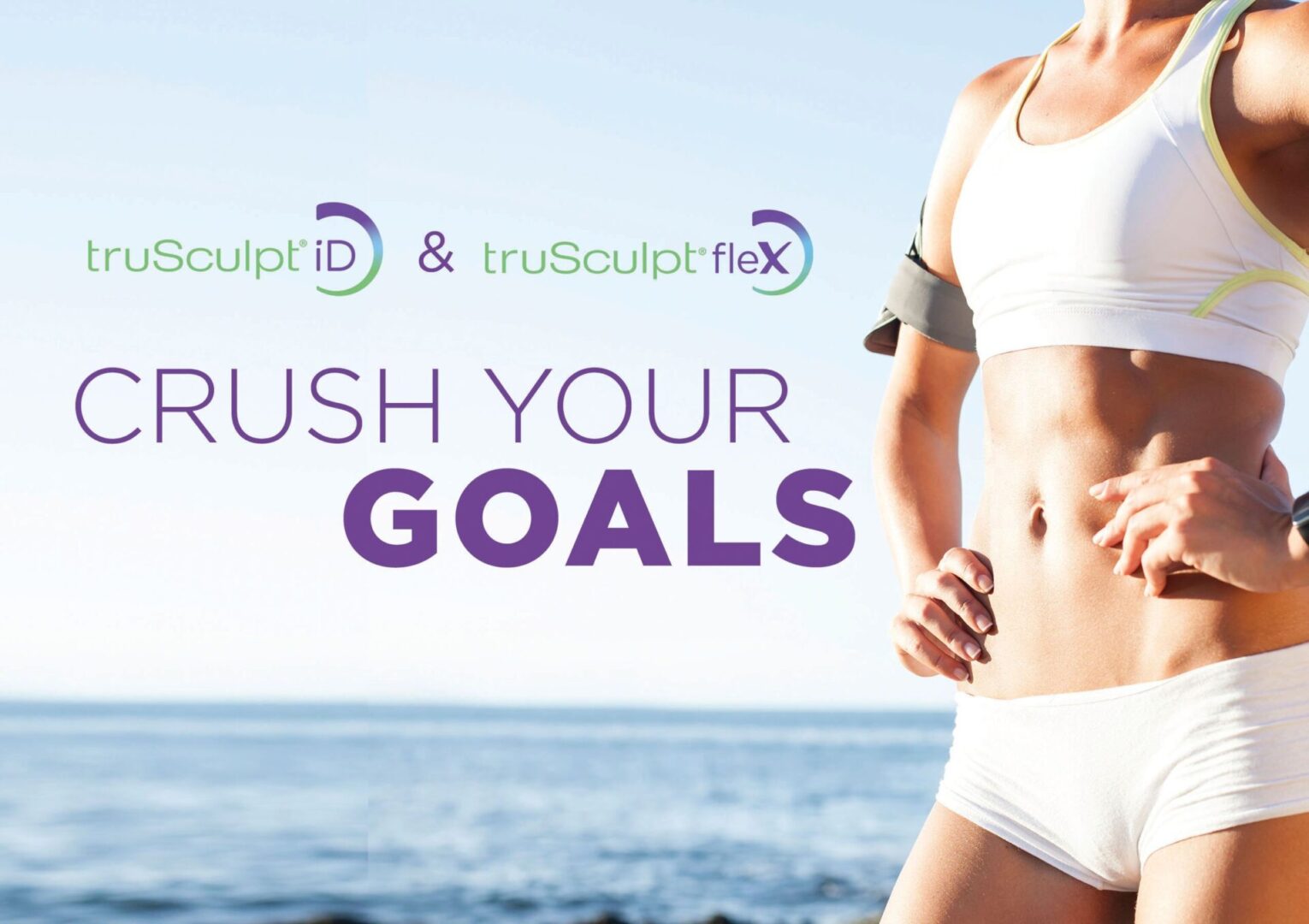 truSculpt flex is a muscle-sculpting device that offers personalized treatments based on patient fitness level, shape, and goals. Only truSculpt flex with Multi-Directional Stimulation (MDS) deploys a unique method of electrical muscle stimulation to target specific muscle groups using three treatment mode options, covering the largest treatment area in the body sculpting industry.
Personalized Body Sculpting: The Next Evolution
In recent years, the medical aesthetic industry has seen rapid growth in the number of body sculpting and body contouring procedures performed. The trend is projected to continue growing with the overall market growth of 16.3% year over year through 2020.
Our providers are very patient-oriented and communicative.
We strive toward giving our patients as much education as possible to help them lead a healthier life. We happily accept most major insurance companies, as well as Medicare and Medicaid, and welcome copayments in cash, by major credit card, and with Flex Spending.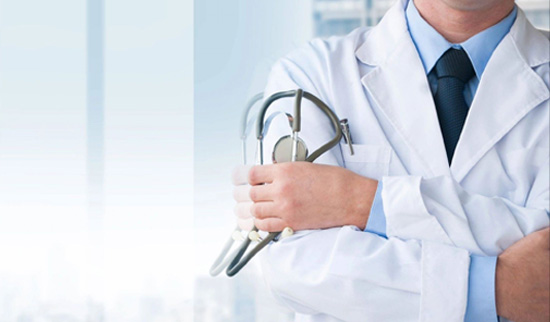 Southtown Clinic Forms
Southtown Clinic Forms
To ensure that your visit is as swift as possible, please feel free to print and complete the following form for your first. Arriving with all necessary paperwork greatly assists our staff in creating and updating your file while limiting your overall wait time.
If you have any questions about any part of our form, please contact a member of our staff for more information.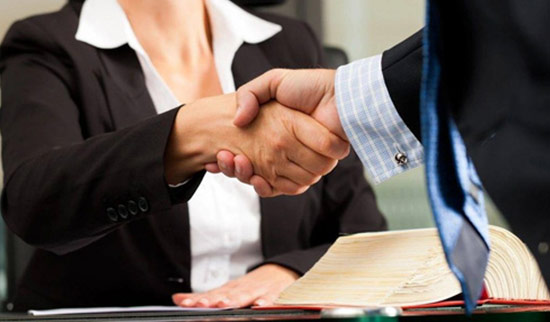 Contact Southtown Clinic
Contact Southtown Clinic
Please contact us directly with any questions, comments, or other inquiries you may have regarding any of the services offered by our compassionate providers here at Southtown Clinic.
We strive to respond to all inquiries as quickly as possible; thank you in advance for your time, patience, and interest. We look forward to hearing from you soon!
Se habla español.